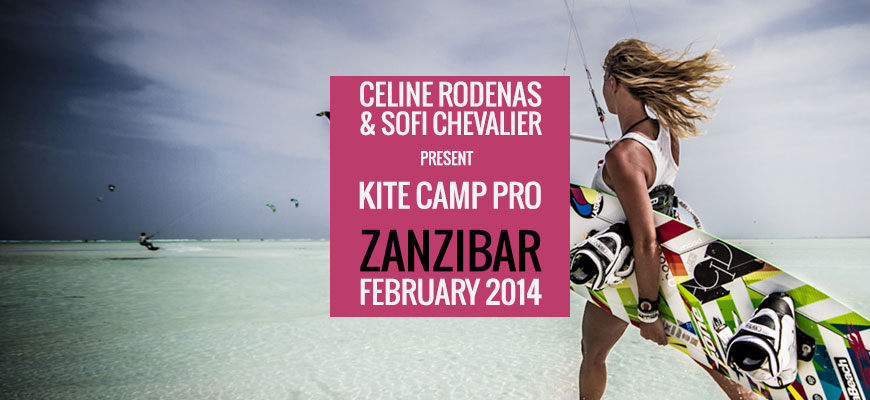 Zanzibar – Paje – 2014 -
Our 2014 camp in Paje, Zanzibar was a great success and is now over. Over the course of 2 weeks we had attendees from Russia, Canada, France, Denmark, Poland, South Africa, Germany, Switzerland and the UK. We had an amazing time and will be returning next year so head over to the camp page for next year for more information.
For those that would like to see some images from the camp and have not been following us on Facebook, there is a selection below or head over to the Facebook page for more.